The peculiarity of russian design is in its strong relation with the Russian national culture, history, specific environment conditions. Nowadays design plays an important role in industry and social activity. Demand for quality design is constantly growing due to increasing the businesses' attention to the quality of their products and services. Russian design is beautiful, it is based on ideas and inspires for innovation. Russian designer is highly competent and professional, he pays attention to all aspects of creativity and is capable of creating designs of any profile, whether it is about production of cars or footwear, tourism services or law consulting.
Russian design means creativity that is highly demanded not only in Russia, but in the whole world as well.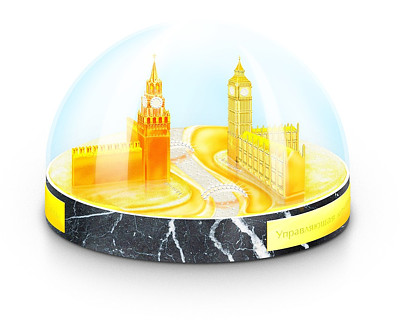 Jewelry «Sphere»
Design of an exclusive jewelry soivenir. Two architectural complexes are based below the glass dome: the Moscow Kremlin and the Westminster Palace of London.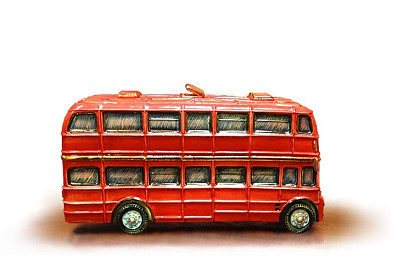 Souvenir - porcelain Doubledecker
The bus has a removable lid,covering space for the bottles. The space can be decorated with velvet to ensure the safety of bottles and the item.
Would you like to learn more about the advantages of exquisite design?
Call us or fill in our online order form!